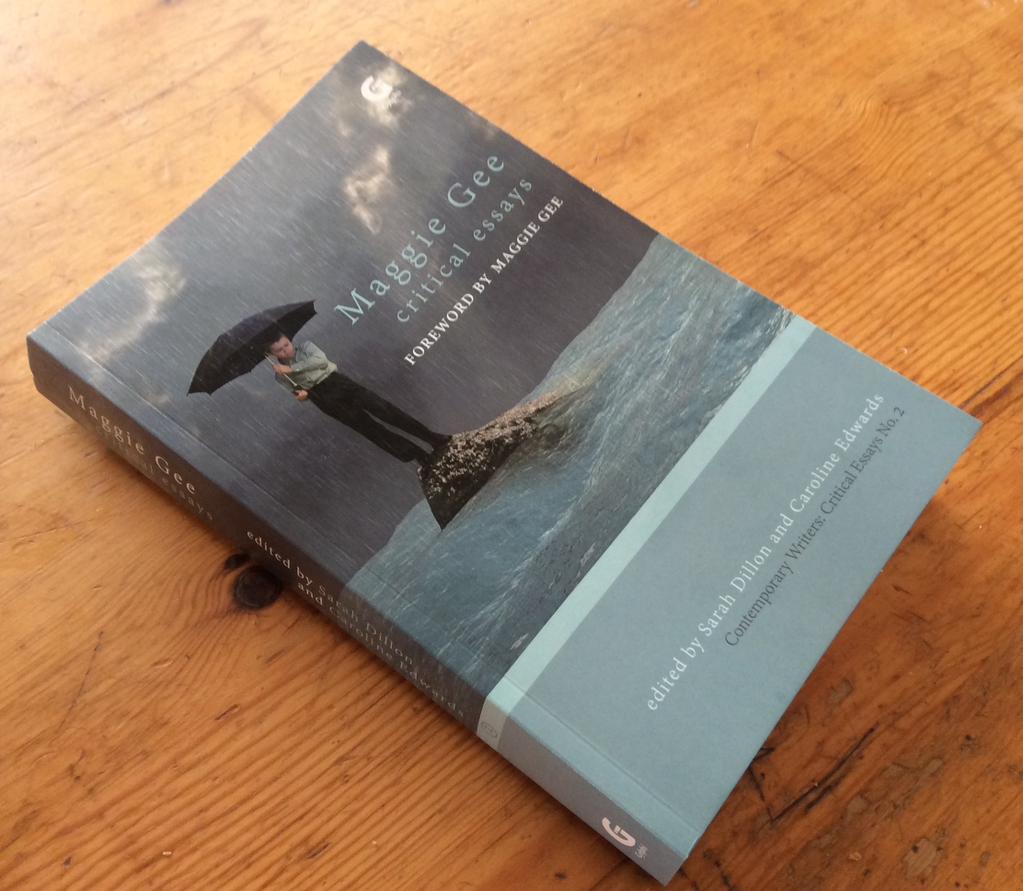 Sep

23
Tags
Related Posts
Share This
Maggie Gee Book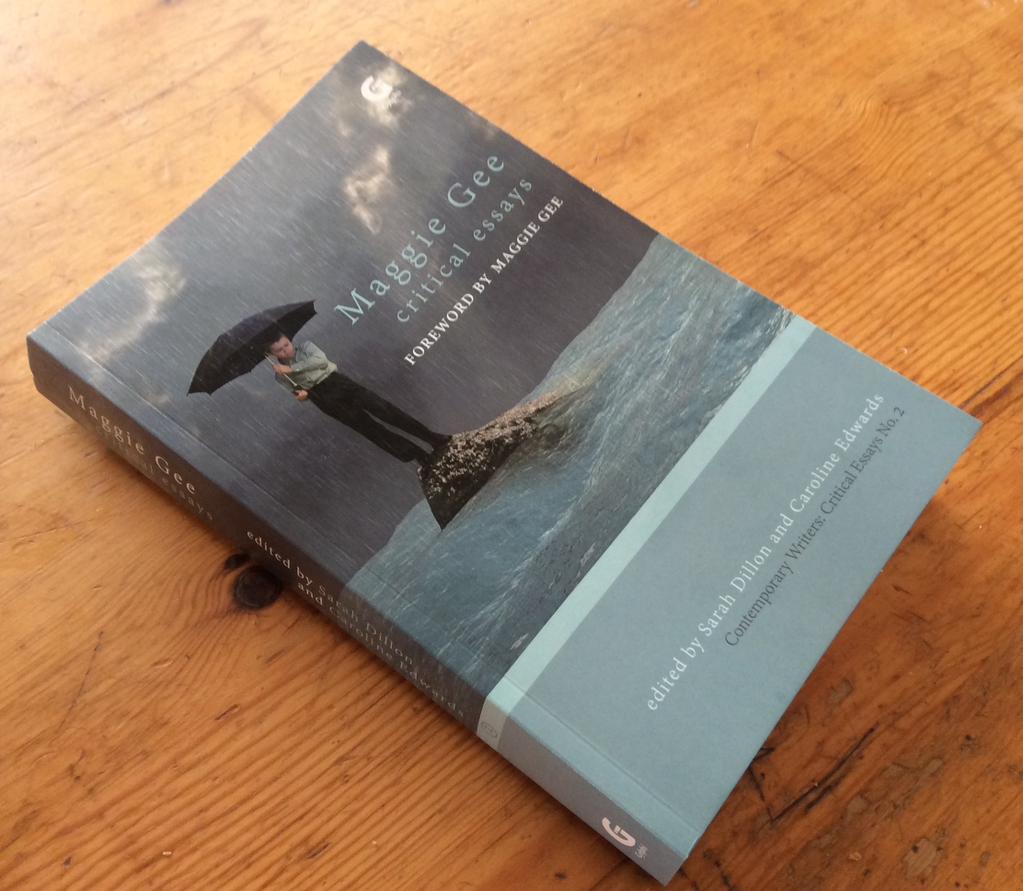 Since we organised a conference dedicated to British novelist Maggie Gee's writing in 2012, Dr Sarah Dillon (University of Cambridge) and I have been co-editing a book of scholarly essays examining her novels and short stories. Maggie Gee: Critical Essays is published by Gylphi this October (2015), and is the second in the Contemporary Writers: Critical Essays series which launched with a volume on David Mitchell's writing in 2011. We're delighted that Maggie Gee wrote a special Foreword for the collection, as well as revising and re-publishing a lecture she gave at Birkbeck, University of London in 1996 as part of the William Matthews lecture series, titled "How May I Speak in My Own Voice?"
The collection features a great series of essays which offer a useful critical approach to many of the themes prevalent in Gee's writing: formal experimentation, the relationship between aesthetics and politics, apocalyptic imaginaries and ecocatastrophe narratives, intergenerational conflict, climate change, reproductive futurism, utopian/dystopian extrapolations, spatial politics, spirituality, and the question of the author.
Click here to purchase a copy of Maggie Gee: Critical Essays (link to Amazon page).