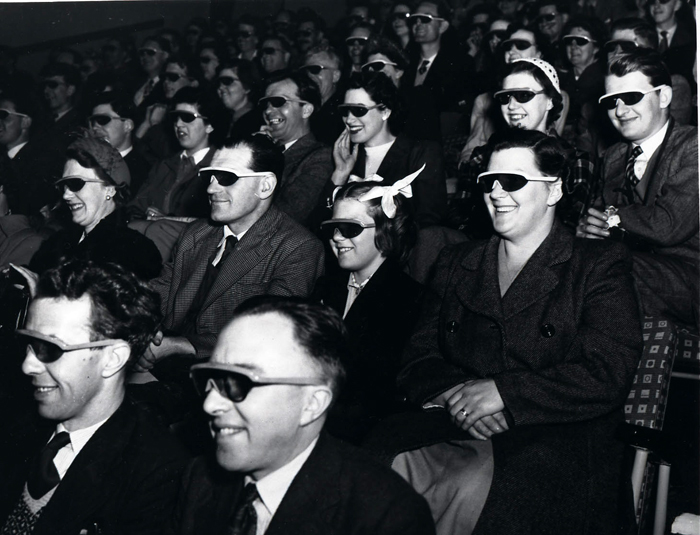 Sep

27
Tags
Related Posts
Share This
OLH Launch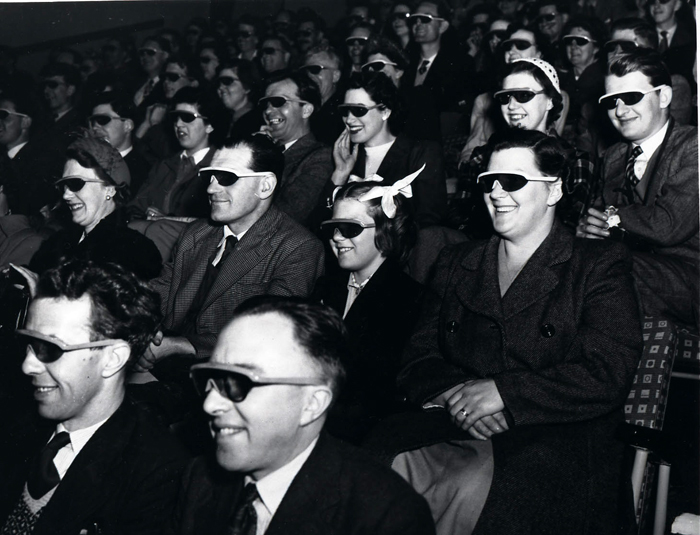 On Monday 28th September 2015 the Open Library of Humanities (OLH) is being launched. The project was started with my colleague, Dr Martin Eve, in January 2013 as a response to the serials crisis in academic publishing and a direct commitment to finding a way of publishing open access journal articles in the humanities without any author-facing article processing charges (APCs).
Two-and-a-half years later, the OLH is now formally a charitable organisation funded by an international consortium of libraries who have joined us in our mission to make scholarly publishing fairer, more accessible, and rigorously preserved for the digital future. Its publishing platform supports academic journals from across the humanities disciplines, as well as hosting its own multidisciplinary journal. Launched as an international network of scholars, librarians, programmers and publishers in January 2013, the OLH has received two substantial grants from the Andrew W. Mellon Foundation to date, and has built a sustainable business model with its partner libraries.
Supported by nearly 100 libraries and launching with 7 journals, the OLH is set to meets its target of sustainability within 3 years (the duration of our current Mellon grant). During this time, I will be working full-time as Academic Project Director responsible for the platform's editorial processes, marketing, and academic outreach.

Featured image by The National Archives, UK under an Open Government License.