Utopia in Dark Times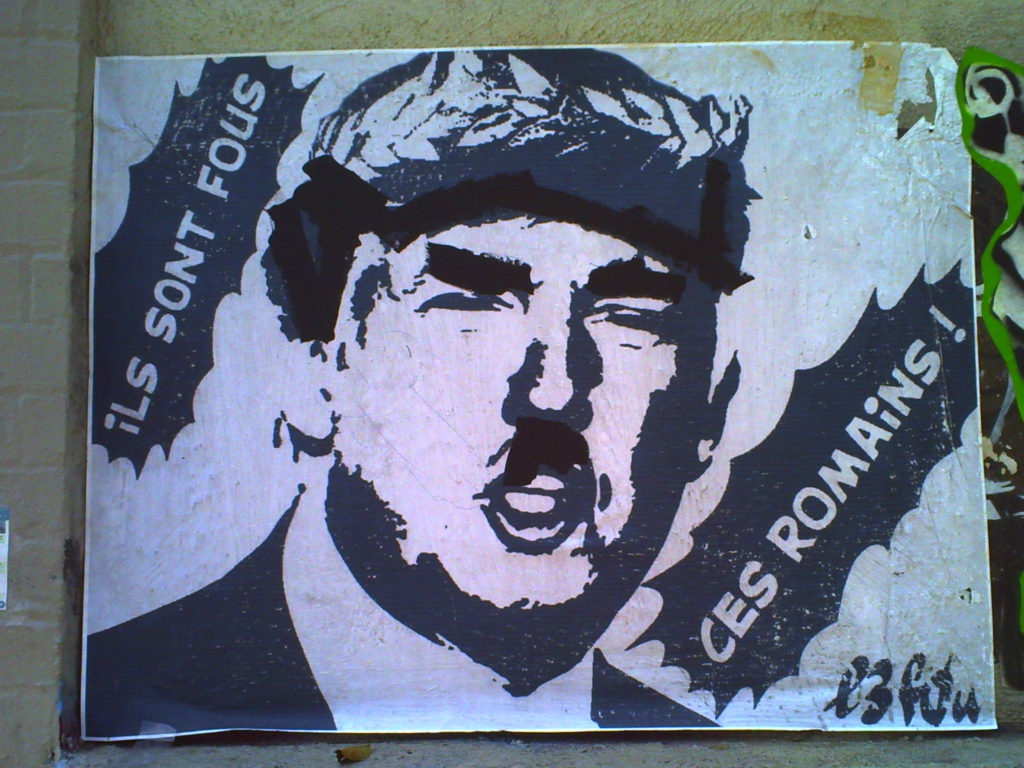 I've been invited to give a public lecture as part of Durham University Palace Green Library's Exhibition on "Time Machines: The Past, the Future, and How Stories Take Us There" on Wednesday 7th June 2017. My talk will be titled "Utopia in Dark Times" (see here for information about this talk). Given the prevalence of dystopianism in 2017, I thought the disturbing parallels between 1930s populist movements and our own post-truth era of political myopia might usefully be considered by returning to Ernst Bloch's 1930s writings in Heritage of Our Times (1935). In this text in particular, Bloch advocates a multi-stranded model of temporality that is insistently utopian in the face of rising fascism in Germany at the time.
Here's the abstract for the talk. For more information about the festival, see here:
https://www.dur.ac.uk/palace.green/timemachines/
Utopia in Dark Times
The German philosopher Ernst Bloch is the most significant utopian thinker to date. His immense oeuvre, of which the three-volume The Principle of Hope (1938-47) is illustrative, sketches out the persistence of the utopian impulse even in the darkest times. Writing in the early 1930s as Hitler's National Socialism was taking hold of the German national consciousness, Bloch insisted on the importance of utopian thinking and developed a model of multi-stranded temporality that opened up utopian insights into the present – insights that act like time machines, landing in the unfathomable present from both the past and future.
Our own dark times of post-truth politics as embodied by figures like Donald Trump and Nigel Farage are replete with frightening echoes of populist movements in the 1930s; and Bloch's thinking remains crucial to helping us confront the increasingly dystopian 2010s with a utopian counterweight. This talk will look at Bloch's writings to offer some thoughts on defending the utopian imagination in today's political climate. From the microcosmic phenomenology of individual experience to the macrocosmic scale of historical movements, the experience of lived time remains central to the question of utopian possibility – as Bloch's writings show us.
Here are the PowerPoint slides that accompanied the keynote talk:

Click below to listen to a recording of the talk:
Featured image by Mary Attaway under a CC BY-NC license.