Share This
PhD Supervision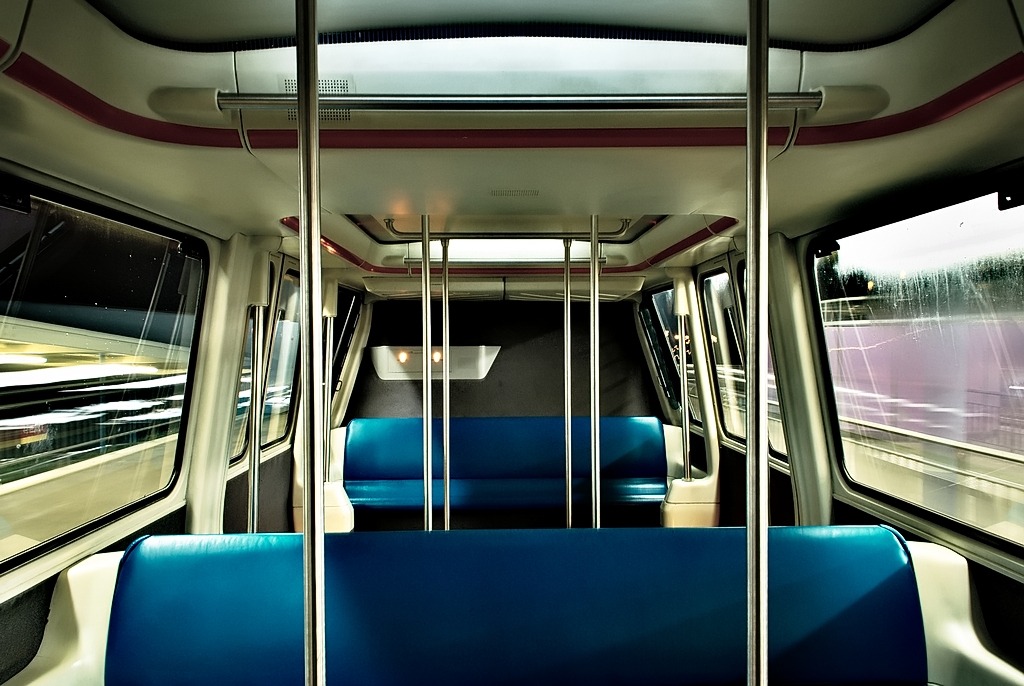 I welcome PhD applications on the following topics: 21st-century literature, utopian and dystopian narratives, science fiction, literary and critical theory, Western Marxism and the philosophy of the Frankfurt School.
[N.B. If you are interested in undertaking a PhD on contemporary literature, please ensure that you have thought about the gender balance of your case studies before making an application – proposals should make every reasonable effort to include women authors and thinkers.]
If you are considering applying for MPhil/PhD research in any of these areas, please get in touch with the Admissions Tutor about your research plan before making an application.
For more information about applying for a PhD in English & Humanities at Birkbeck, see here: http://www.bbk.ac.uk/study/2015/phd/programmes/RMPENGHU/
My current and recently graduated PhD students include:
Raphael Kabo, "Contemporary Resistance Literature and the Development of Public Place," English

PhD, 1st Supervisor (started 2016)

Carly Robinson, "Becoming-woman and Progressive Feminist Narrative Form in Contemporary

Fiction," English PhD, Co-Supervisor (started 2016)

Elizabeth Jones, "Spectacular Alienation and the Novel," English PhD, 2nd Supervisor (started 2013)
Jacqueline Kyte, "Literary Representations of Safety in British Fiction of the Long Decade, 1939-1950 and

the Implications for Readers," English PhD, 2nd Supervisor (started 2012, completed 2016)

Daniel Barrow, "Scars of the Visible: the Politics of the Image in Contemporary Experimental Fiction," English PhD, 1st Supervisor (started 2015)
Stuart Lawson, "The Politics of Open Access," Digital Humanities PhD, Co-supervisor (started 2015)
Rhodri Davies, "Post- and Transhuman Spiritualities and the Singularity," English PhD, 2nd supervisor (started 2013)
Tom Dillon, " 'What is the Exact Nature of the Catastrophe?' New Worlds Magazine and the 1960s Counter-Culture in the UK," English PhD, 2nd Supervisor
Claudia Firth, "Three Moments of Crisis and The Aesthetics of Resistance," Critical Theory PhD, 2nd Supervisor
Christos Callow, "Etherotopia: Utopian Philosophy as Literature and Practice," Creative Writing PhD, 1st Supervisor (PhD awarded in 2014)
Sara Pahor, "Conflicting Urban Futures in Contemporary British London Novels," Visiting PhD Student from the University of Padova (September 2014 – March 2015)
Featured image by Joe Penniston under a CC BY-NC-ND license.