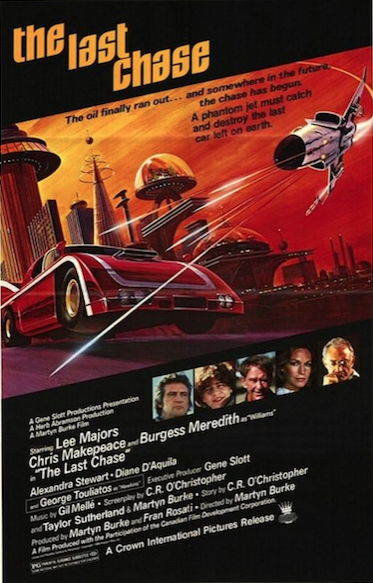 Nov

03
Tags
Related Posts
Share This
Peak Oil Article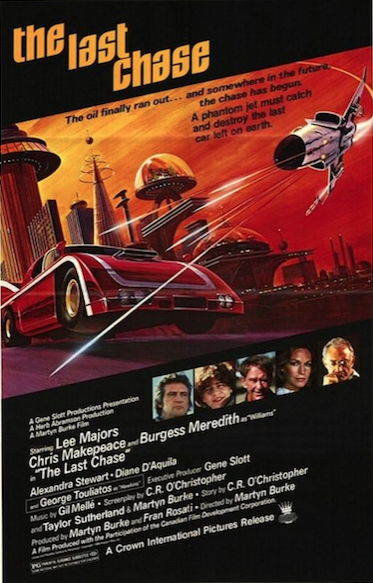 Since organising the panel "Environmental Futures: Oil, Ecology, Petrocultures" as part of Birkbeck's Arts Week programme in May 2015, I've been working up an article on critical engagements with peak oil in popular cultural texts – from films and TV to literary fiction as well as post-apocalyptic and SF genre texts. As a starting point for thinking about this research project, I've recently published a short article in Alluvium Journal – an open access journal of 21st-century literary criticism which I founded in 2012.
The article is tited "Peak Oil in the Popular Imagination" and examines recent developments in petrocultural studies, considering how these present interesting challenges to the applications of a petrocultural reading of literarary and filmic and televisual texts. We've published articles in Alluvium in the past which have explored activism relating to the involvement of oil companies in artistic and creative production, and raising public awareness of climate change issues (see, in particular, Sam Solnick's article "Performing Carbon (in the) Capital" in Deborah Lilley's excellent guest-edited special issue, "Critical Environments"). This got me thinking that art and performance perhaps had received more critical attention in terms of current climate changes debates and scholarly interventions into the energy humanities; but that there was a surprising lack of scholarship which examined relatively traditional, stable literary forms such as the novel, for example, via the critical lens of energy paradigms. SF and apocalyptic narratives on screen such as the 1978-91 TV soap opera Dallas or George Miller's Mad Max (1979-) franchise are, of course, directly concerned with what we might call petrocapitalism; but how are other popular texts less obvously informed by the ubiquitous, yet hidden, valence of oil consumption in the 21st century?
The article has been cited in the LA Review of Books in a review of David Mitchell's 2014 novel The Bone Clocks. Glyn Morgan's excellent short review article considers the themes of war and violence which recur throughout Mitchell's ouevre to date, and which take on a particularly ecological form in The Bone Clocks, which features a near-future dystopia set in rural Ireland. Morgan suggests that the novel's temporal structure – which stretches from the Thatcherite 1980s into the 2040s – offers an indictment of "the politics and leadership of our age. Of a Thatcherite-Neoliberal capitalist consensus which has led us into conflict and driven us to consume, consume, consume."
You can read a full version of the open access Alluvium article here: http://www.alluvium-journal.org/2015/09/07/peak-oil-in-the-popular-imagination/. Please feel free to leave a comment!