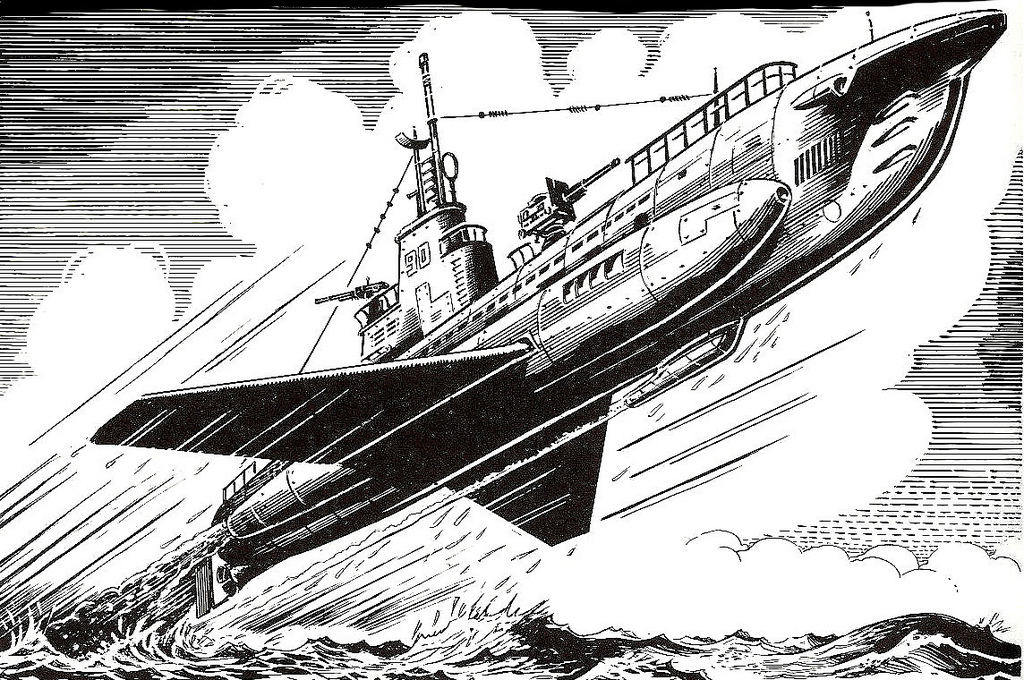 Jan

07
Tags
Related Posts
Share This
Powering the Future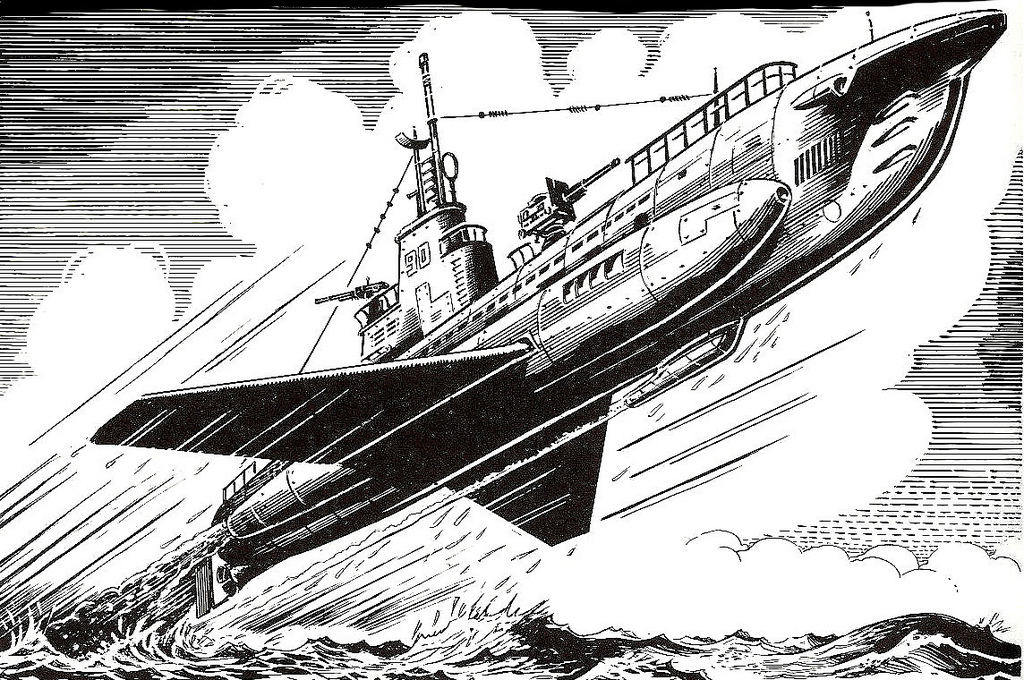 Having organised a panel on petrocultures as part of Birkbeck's Arts Week last year, "Environmental Futures: Oil, Ecology, Petrocultures," I'm delighted to be working with Dr Graeme Macdonald (University of Warwick) in co-editing a special issue of the Open Library of Humanities megajournal.
Our issue is titled "Powering the Future: Energy Resources in Science Fiction and Fantasy" and will examine texts that offer different visions beyond oil-driven (petro-)modernity. This topic speaks to the importance of, and turning critical attention towards, energy humanities scholarship that examines how energy resources are depicted in literature – from steam-powered Romanticism, to oil-driven Modernism, and through to solar-powered utopian and space opera futures.
For more information, you can read the call for articles here:
https://about.openlibhums.org/2016/01/07/cfp-powering-the-future-energy-resources-in-science-fiction-and-fantasy/
Featured image by James Vaughan under a CC BY-NC-SA license.