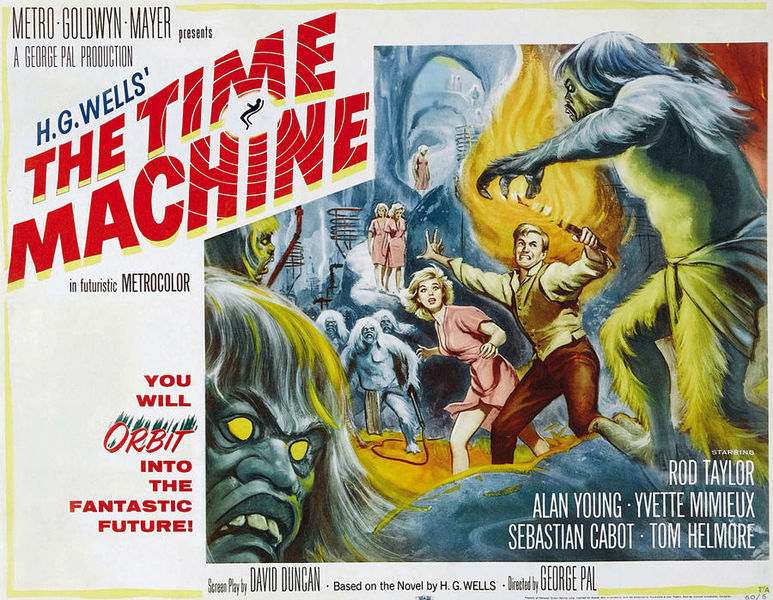 Oct

01
Tags
Related Posts
Share This
EMC Keynote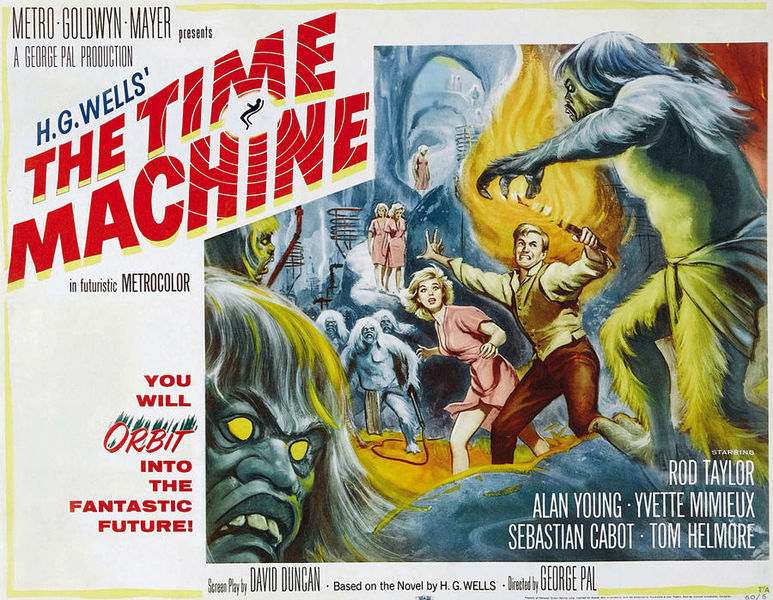 The English Media Centre have asked me to deliver a keynote at their annual student conference this year, the emagazine Student Conference for English Literature AS & A Level and IB taking place at Friends House in London on Friday 14th October 2016.
The title of my talk will be "Time in Contemporary Fiction" – here's the abstract:
Contemporary writers are producing innovative engagements with time through narratives of dystopian futures and non-linear narratives. And such fictions raise provocative questions: how do we really experience time? And is the future utopian or dystopian? But these experiments are not new. We will consider how writers have long used experimental narrative voices and structures to challenge our received understandings of time with reference to a number of contemporary novels as well as their earlier literary precursors, discussing texts such as H. G. Wells' The Time Machine, Virginia Woolf's novels, F. Scott Fitzgerald's The Great Gatsby, Margaret Atwood's The Handmaid's Tale, Kazuo Ishiguro's Never Let Me Go.
Students and teachers wishing to book a place to attend the conference can visit the conference website here.
Featured image in the public domain.