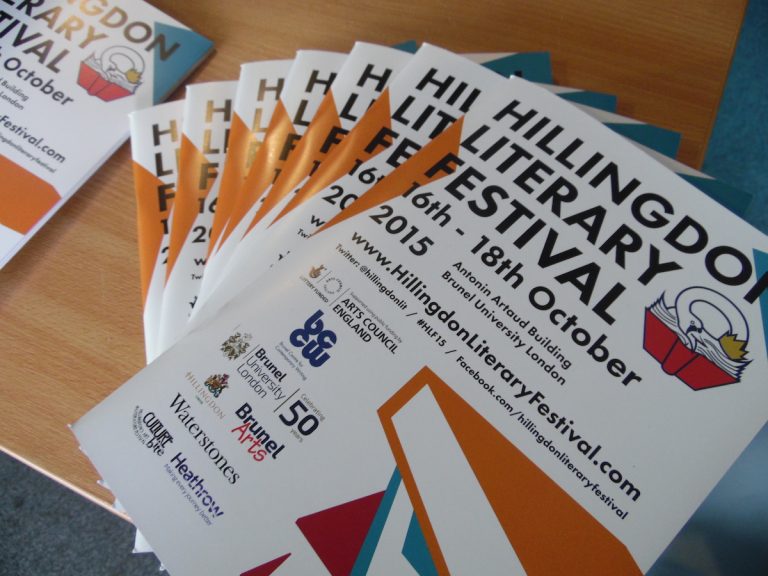 Oct

07
Tags
Related Posts
Share This
Hillingdon Festival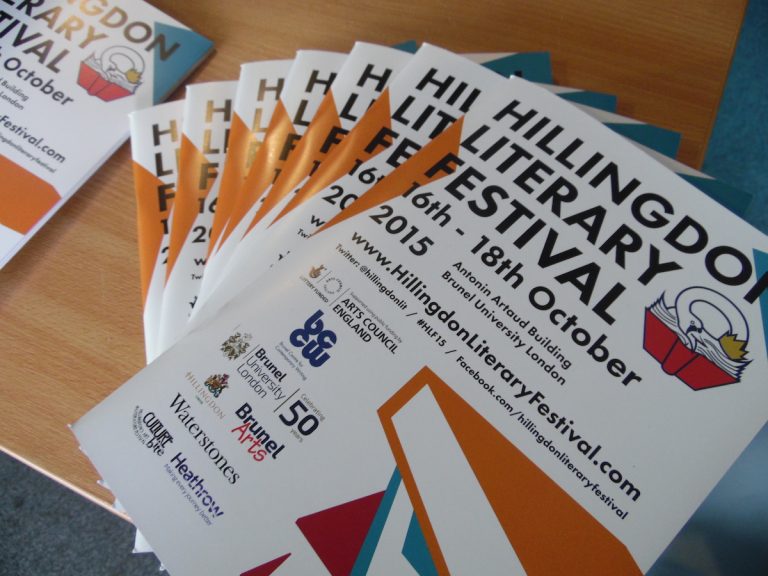 This weekend, I'll be talking about utopian literature and politics as part of a panel discussion at the Hillingdon Literary Festival 2016. I'll be kicking things off with a 20-minute talk which will consider the emergence of utopia with Thomas More's coinage of Utopia in his 1516 text and its development in a number of significant and slippery Renaissance texts, such as Tommaso Campanella's The City of the Sun (1602), Francis Bacon's New Atlantis (1627), and Margaret Cavendish's The Blazing World (1666). I'll then discuss the move from eutopia (no place) to euchronia (no time) in the futuristic visions of the late 19th-century utopians, such as William Morris, Edward Bellamy, Samuel Butler and, a little later on, Charlotte Perkins Gilman in her remarkable self-published narrative Herland (1915). I'll briefly consider the anti-utopian backlash and the rise of the dystopian imaginary in the 1930s-50s before returning to the 1960s social movements of feminism, the environmental movement and the New Left; all of which informed what Tom Moylan calls the "critical utopias" by writers like Marge Piercy, Joanna Russ and Ursula K. Le Guin. I'll finish up my talk with a consideration of what the utopian imaginary looks like in contemporary 21st-century novels, particularly with respect to utopia's entanglement with apocalypticism – briefly discussing writers such as Joanna Kavenna, David Mitchell, Emily St. John Mandel, Jim Crace and Maggie Gee.
The panel is titled "Utopian Dreams" and here's the blurb:
Inspired by the five-hundred-year anniversary of Thomas More's Utopia (1516), an influential work of political fiction and philosophy, we've invited Dr Caroline Edwards, co-founder of the Open Library of Humanities and contemporary literature academic with a specialism in Utopianism; Professor Akram Khan, an experimental particle physicist; and Professor Dany Nobus, whose research explores the applications of psychoanalytic ideas to socio-cultural issues, to discuss "Utopian Dreams". We will also invite various ideas of Utopia to be voiced by you, the audience. Start dreaming up your utopias, folks!
15:30 – 17:00, Antonin Artaud Building – Main Theatre, Saturday 8th October
Directions – https://www.hillingdonliteraryfestival.com/how-to-find-us/
The event will be followed by a 30 minute drinks reception, and then the day will close with An Audience with Benjamin Zephaniah.
For more information, click here to view the 2016 Hillingdon Literary Festival programme.
CLICK BELOW TO WATCH THIS PANEL ON YOUTUBE (my talk starts at 9 mins 1 sec.).