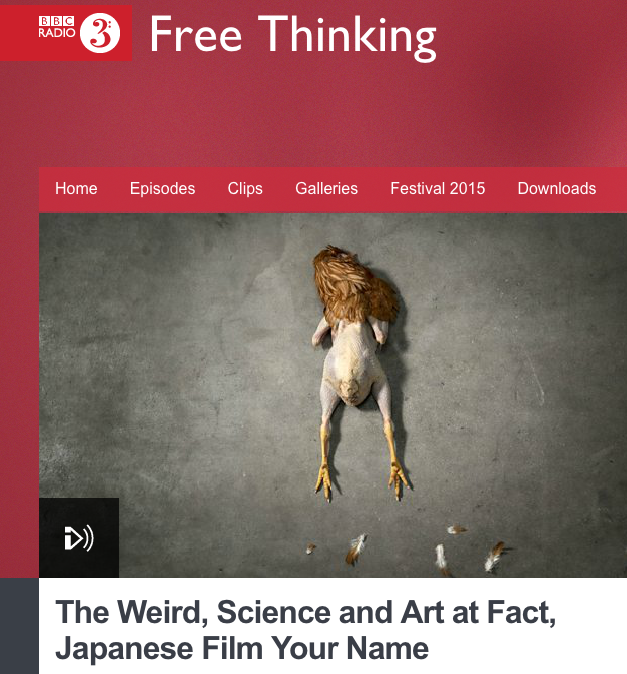 Nov

30
Tags
Related Posts
Share This
BBC Radio 3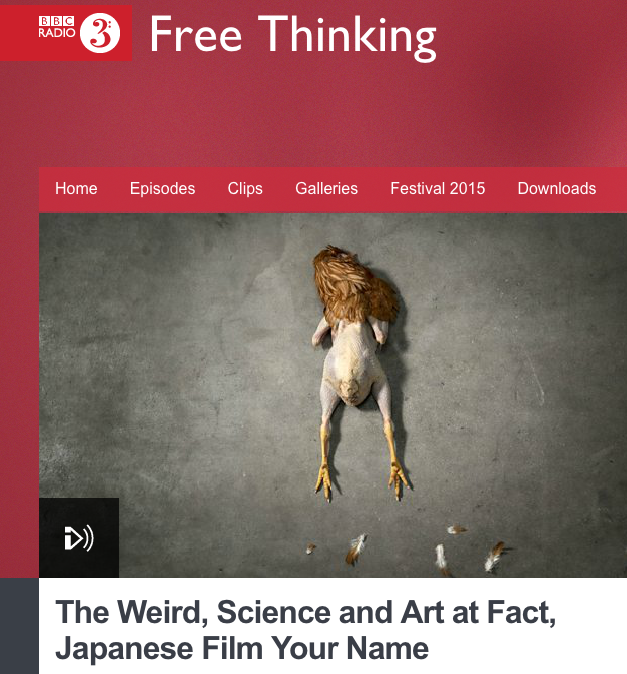 I was recently invited onto BBC Radio 3's late-night programme "Free Thinking" to take part in a live broadcast discussing the literary Weird. Since co-editing an essay collection on China Miéville, China Miéville: Critical Essays (Gylphi, 2015), I've been thinking a bit more about the New Weird movement in the early 2000s and its relationship to the Golden Age of literary weird (which S. T. Joshi defines as c.1880-1940) as well as whatever we are calling 21st-century Weird fiction in the 2010s (Miéville himself has recently been using the term "post-Weird").
The early 21st-century saw the revival of H. P. Lovecraft's "Weird" stories of supernatural terror, which became a central inspiration for the "New Weird." The inscrutable world of H. P. Lovecraft's short fiction for the pulp magazine Weird Tales (1923-54) had introduced readers to a new kind of macabre, in a series of fantastic stories that blended the subtly disturbing with the downright inexplicable. As Jeff VanderMeer writes, the genre-blurring "New Weird" came to define a group of writers who fused contemporary science fiction with fantasy, blending urban horror with secondary-world narratives in which complex, frequently anarchic metropolitan settings gave rise to visceral and surreal tales of alien races and transgressive body horror.
In the "Free Thinking" discussion I was asked to consider the political dimensions of contemporary Weird fiction; Miéville in particular has spoken about the effect of the Seattle protests in 1999 against the World Trade Organisation on his own writing (particularly noticeable in the Bas Lag trilogy), and I think the question of anti-globalisation protest movements continues to be an interesting one with regards to contemporary political formations that many writers are engaging with.
The discussion was hosted by Professor Rana Mitter (University of Oxford) and also involved Dr Nick Freeman (University of Loughborough) and the astronomer Dr Marek Kukula (Royal Observatory at Greenwich).