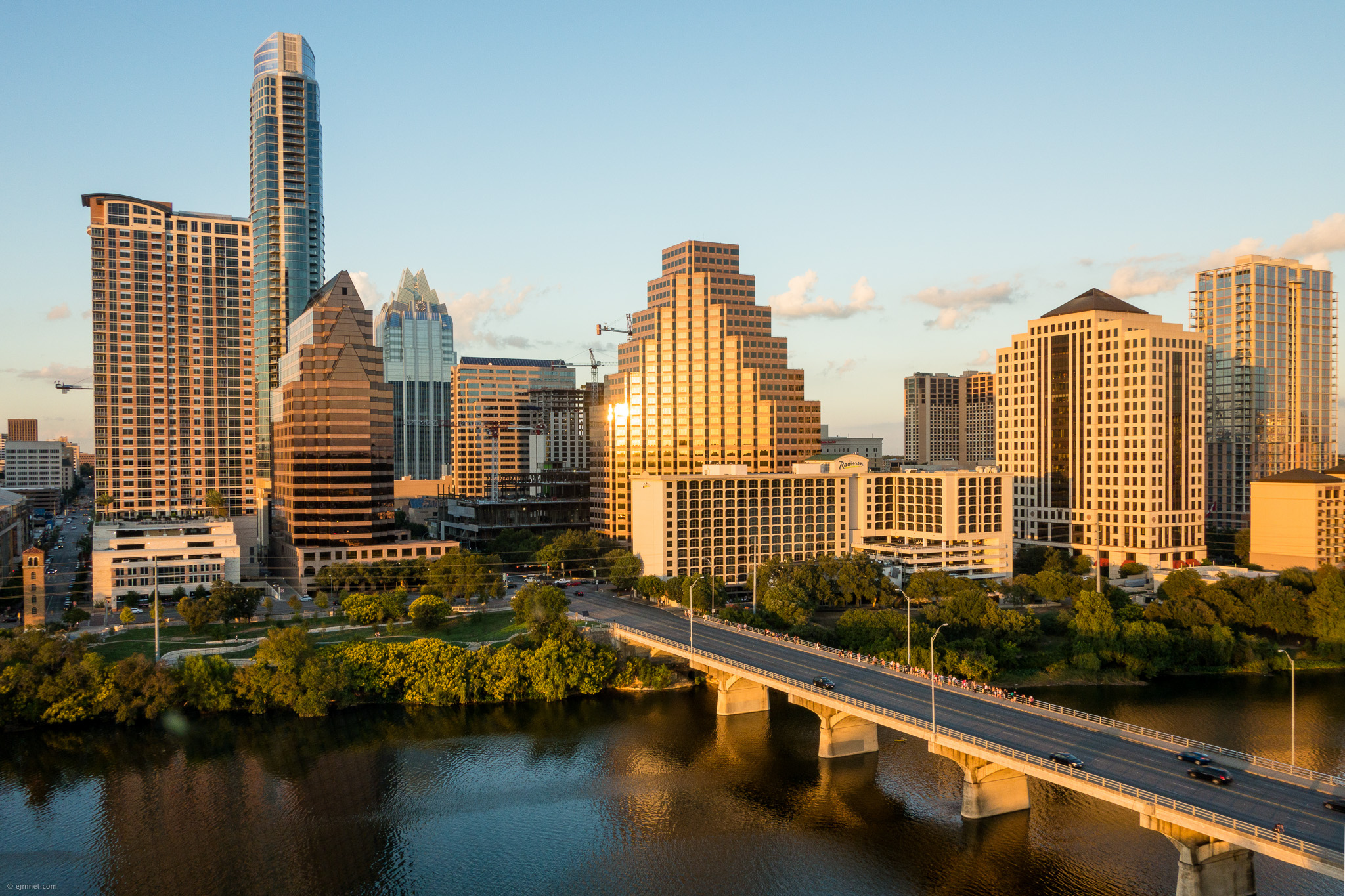 Feb

29
Tags
Related Posts
Share This
MLA Panel Report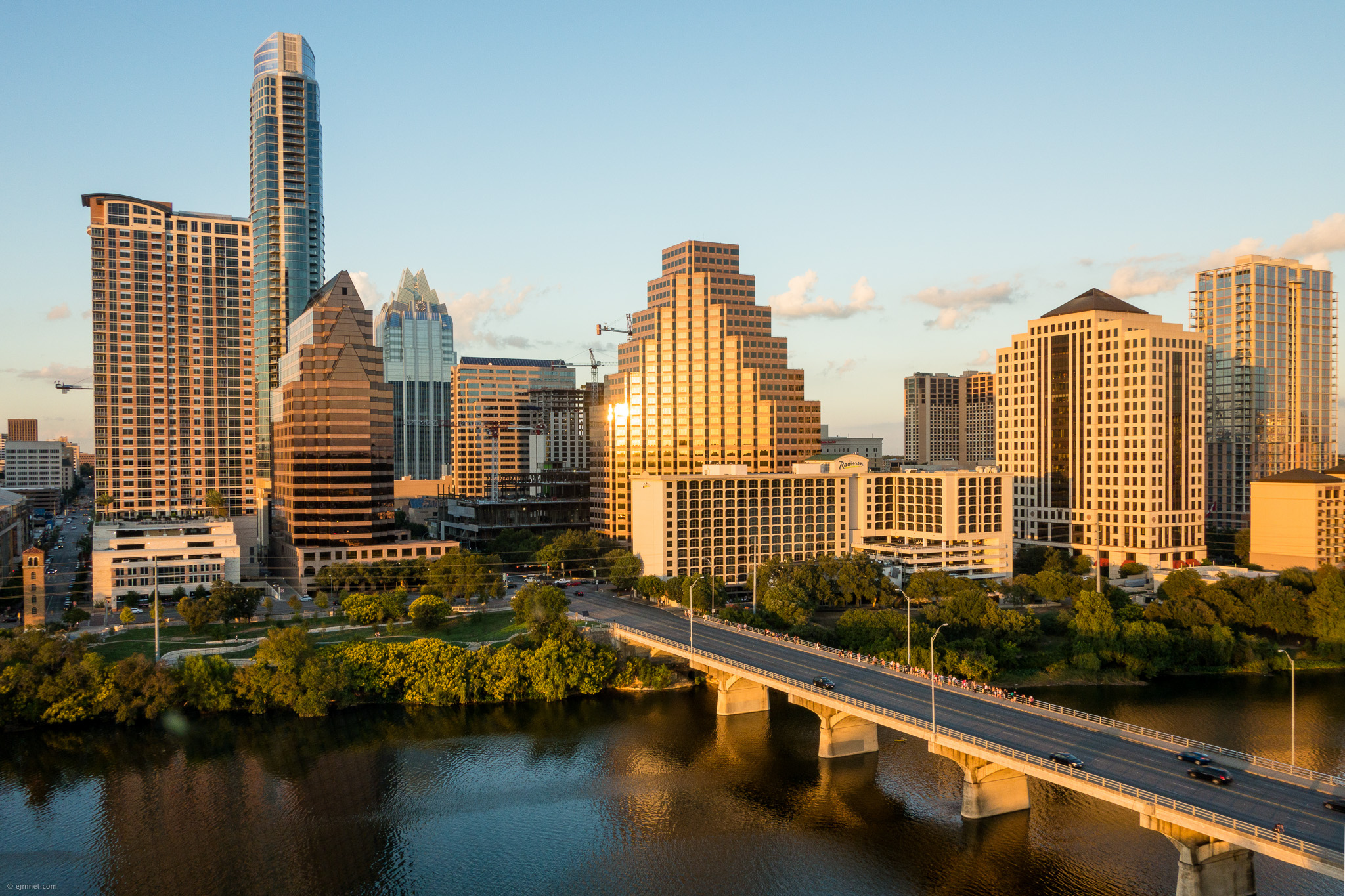 As part of my duties as Founder and Editorial Director of the Open Library of Humanities, I recently organised a panel at the 131st Annual Convention of the Modern Languages Association (MLA), held at Austin, Texas in January 2016. The panel was titled "The New Open Access Environment: Innovation in Research, Editing and Publishing" and featured the following speakers:
Dr Caroline Edwards (presider), Lecturer in Modern & Contemporary Literature, Birkbeck, University of London and Editorial Director, Open Library of Humanities
Dr Alex Mueller (panliest), Associate Professor of English, University of Massachusetts
Professor Robert Eaglestone (panelist), Professor of Contemporary Literature & Thought, Royal Holloway, University of London
Dr Jenifer Gundry (panelist), Director of Collections, Preservation and Assessment, Princeton Theological Seminary Library
Dr Elissa Zellinger (panelist), Lecturer of English, Armstrong State University
The panel was designed to address the convention's featured issues of the academic profession, publishing & editing, open access, and new technologies. Using a roundtable format, the panel discussed how open access publications are transforming the kind of research that is possible and necessitating new editorial practices. The session hosted an informed discussion with the audience about the current changes in scholarly publishing and the opportunities, as well as challenges, that open access brings to literary scholarship in the 21st century.
CLICK HERE TO VIEW OR DOWNLOAD THE FULL PANEL REPORT.
ALSO AVAILABLE ON THE MLA'S CORE RESPOSITORY.
Featured image by Earl McGehee under a CC BY license.